back from tumblr hiatus
so we've been ignoring this blog these past few months.. maybe it's time for some updates.. 
5 tags
another kst sunday pt.1
photos from OKTO
1 tag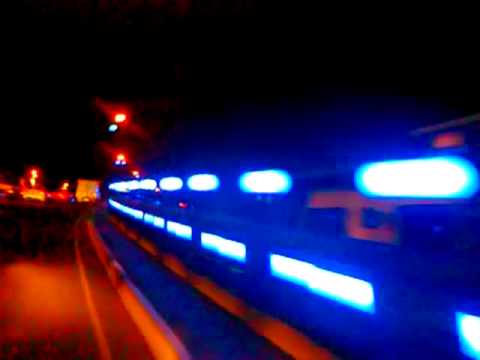 DARKO
still killin deez streetsees 2011
this is today
for everybody thinkin we been sleeping.. we never sleep. kst 2011 dundunduuuuuuuuuun.
"Kampeon Habambuhay"
Everybody knows who this beast is. As much as I hate spilling tips of the trade, this is one "secret" I don't mind giving away. Every time Manny Pacquiao fights, THE WHOLE PHILIPPINES STOPS. The streets are empty and crime rate is reduced to a near zero. Guess who makes up for the 0.01%.
4 tags
1 tag
3 tags
2 tags
2 tags
2 tags
2 tags
2 tags
2 tags
2 tags
2 tags